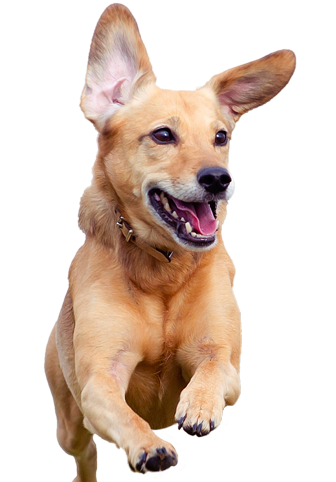 We are a full service veterinary medical facility, located in Churchville, NY.
We want our clients to know it is our priority to provide the finest veterinary care to our patients. It is our goal to assure that you, the owner, are well informed and comfortable with the decisions made regarding your pet's care.
We Are Now Accepting Care Credit!
Apply for Care Credit Now! 6 months deferred interest on purchases of $200.00 or more.
For detailed information visit the"Our Services" tab and click "What is Care Credit"