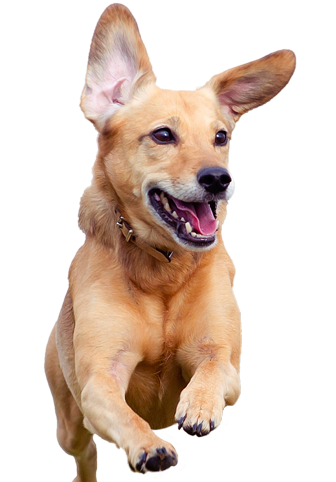 We are a full service veterinary medical facility, located in Churchville, NY.
We want our clients to know it is our priority to provide the finest veterinary care to our patients. It is our goal to assure that you, the owner, are well informed and comfortable with the decisions made regarding your pet's care.
Pictures with Santa Claws, December 13th from 10-12!
The Staff of Churchville Veterinary Hospital is donating their time and facility for "Pet Pictures with Santa Claws". Bring in your pet to Churchville Veterinary Hospital on December 13, 2014, from 10-12. A $5.00 donation is appreciated. All proceeds will go to a GREAT cause, Black Creek Wildlife Station.
Black Creek Wildlife Station is a non-profit organization that helps to return injured wildlife to its' natural habitat.
All pictures will be uploaded to our Facebook page, and available for you to download following the event. Pictures can be e-mailed to you if requested.
Don't forget to bring props for your pet (santa hats, reindeer antlers, ugly Christmas sweaters!)
See our Facebook page for updates pertaining to this event.